The Quick-Fix Is close to being done
So I cosplay Medic, and asked my Dad to build the Quick-fix. 
The backpack is done.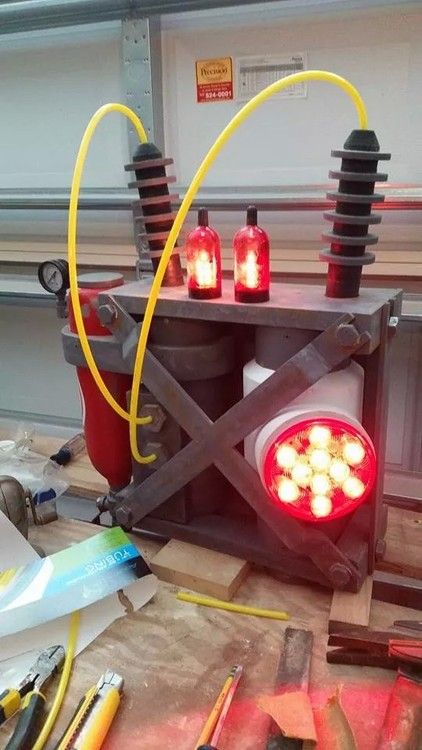 The gun will most likely be done by the end of this month, but here are some pictures of what is done.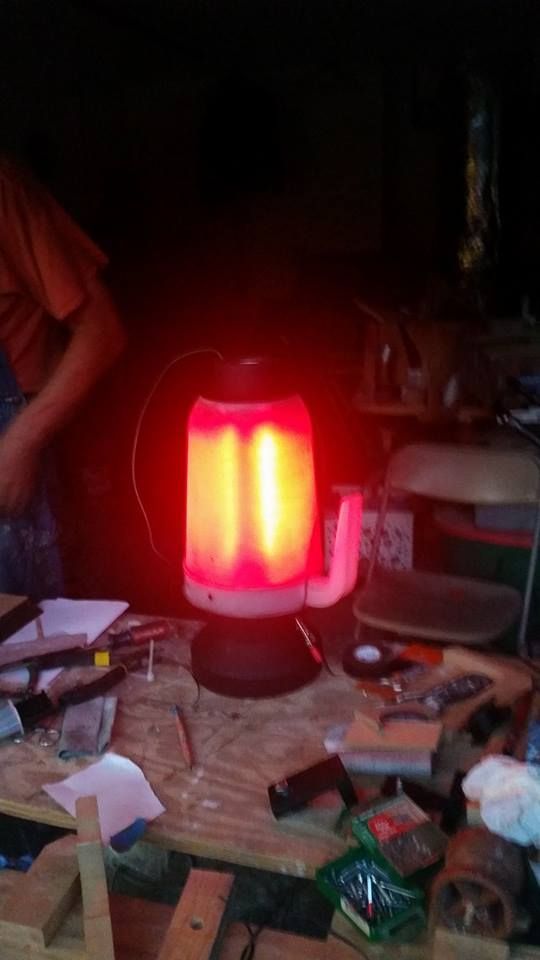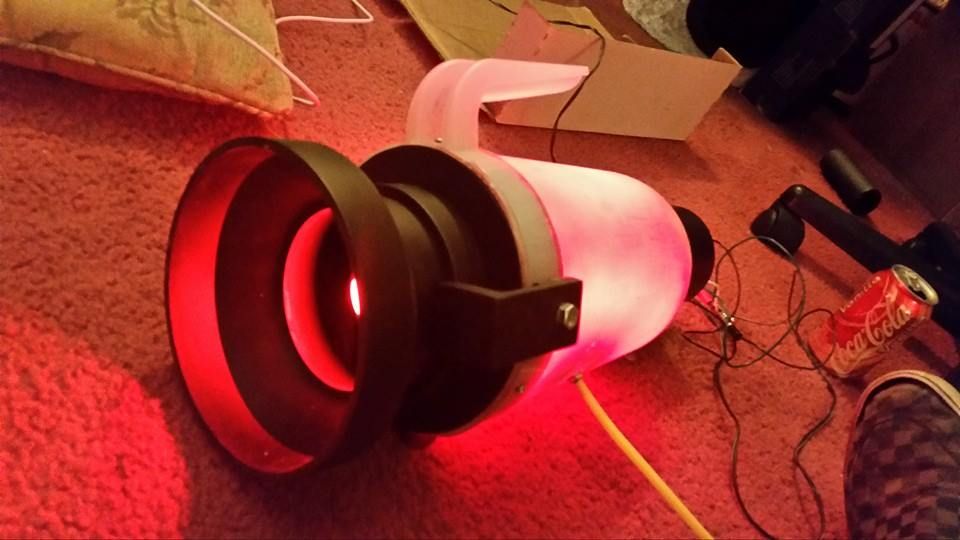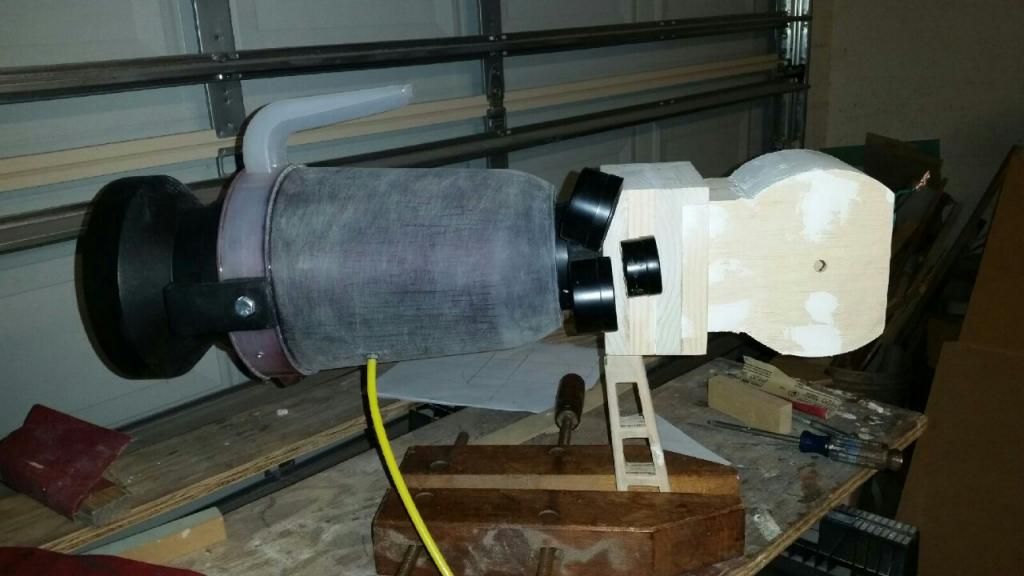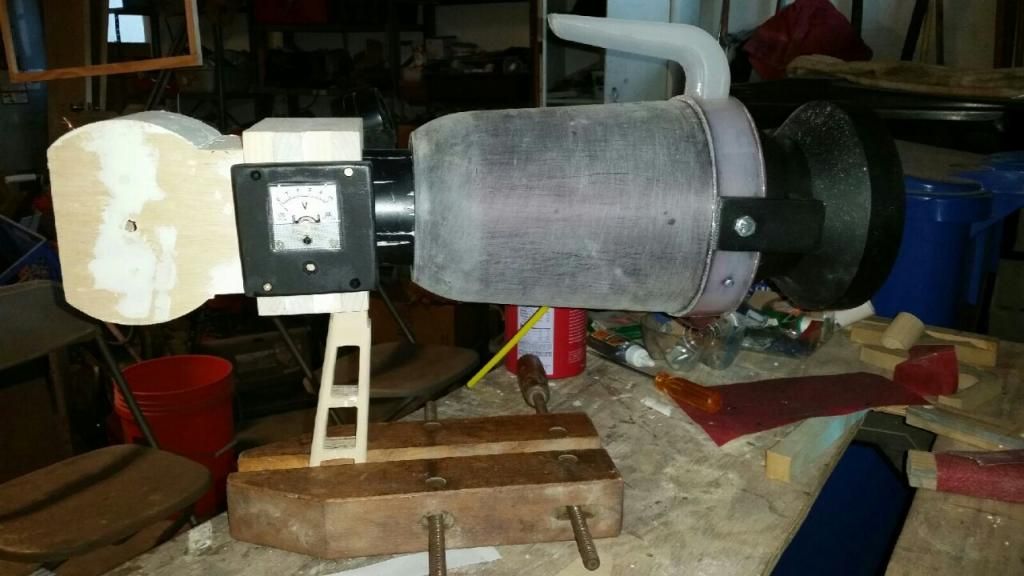 It is getting close to being finished, only a few more things to do. I cosplay Medic, and will be wearing it when it is done. This is being build by my Dad and @thatguywiththespookysideburns. 
SO EXCITED!!!
I was looking into how to use chroma key stuff so I decided I'd make my first try something that was hat related.
Concept art for another Halloween set, Herbal Medicine.
here take this gross thing

i LOVE the blutsauger, i feel a lot more confident about going to attack than i ever did with the default syringe gun. plus i feel that i can take better care of my heavy by picking off those grody spies~
loadout doodles i might finish